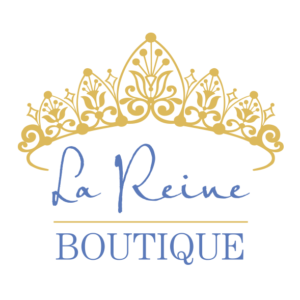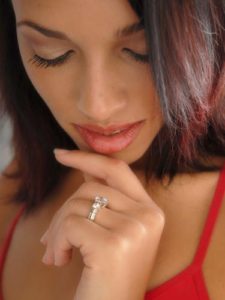 Now Open!
La Reine Boutique is a fashion-forward jewelry store that specializes in trending styles and custom-made pieces. Located 15 miles from New York City, La Reine Boutique will carry jewelry that mirrors the "chic" feeling of Piermont, while also exhibiting the character of a Hudson River town.
Rustic yet classy, La Reine Boutique is a fun and relaxed atmosphere where customers can purchase jewelry for as little as $35.00!
Store Hours
Wednesday-Friday: 11am – 6pm
Saturday: 11am – 7pm
Sunday: 11am – 4pm
Address
La Reine Boutique
510 Piermont Ave
Piermont NY 10968
845-365-0000
For the latest style updates and exclusive in-store promotions, sign up for our email newsletter below.