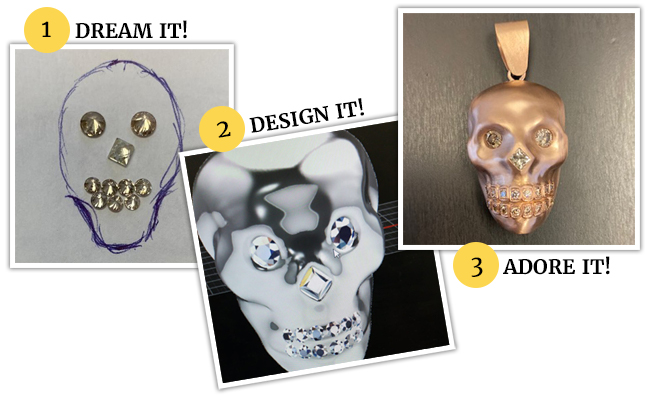 At La Reine Boutique, we pride ourselves on creating custom pieces that express the personality and desires of each client.
1.

Bring Us Your Idea

From engagement rings to bracelets and necklaces for that special someone, the expert staff at La Reine Boutique is here to provide you a customized experience.
2.

Take Part In The Design Process

Our team seamlessly combines over 20 years' jewelry experience with advanced knowledge of the newest Auto Cad technology to perfect each custom piece. We ensure you are involved throughout the progression of your piece. Each client is able to watch their jewelry vision come to life! We are happy to make any changes if a client has a sudden change of heart during the design process.
3.

Adore It For Life

Whether it's transforming old pieces into new ones or starting from scratch to create your "dream piece", we can help!
---
Recently Completed Pieces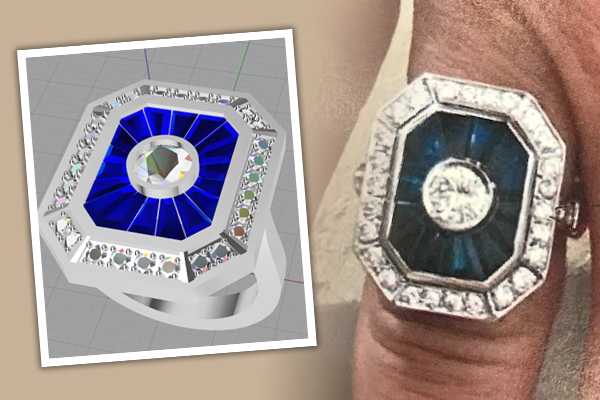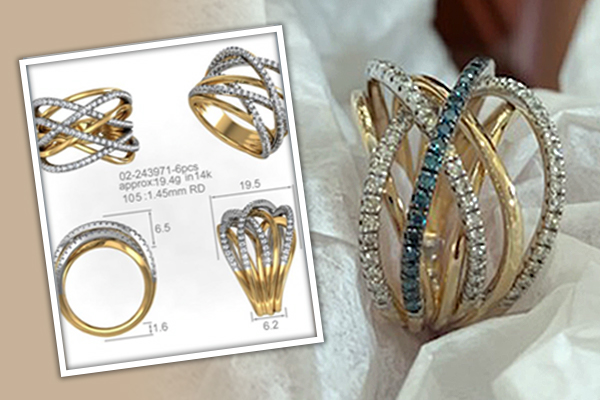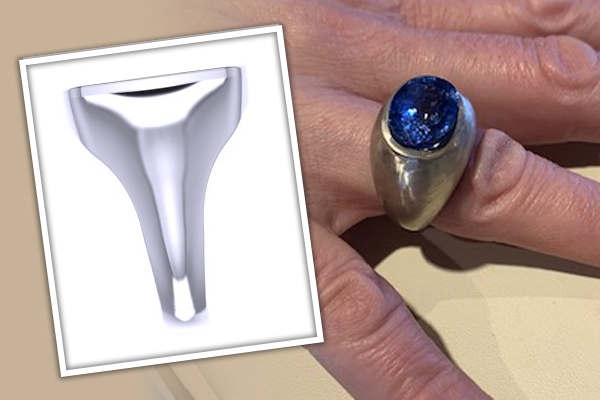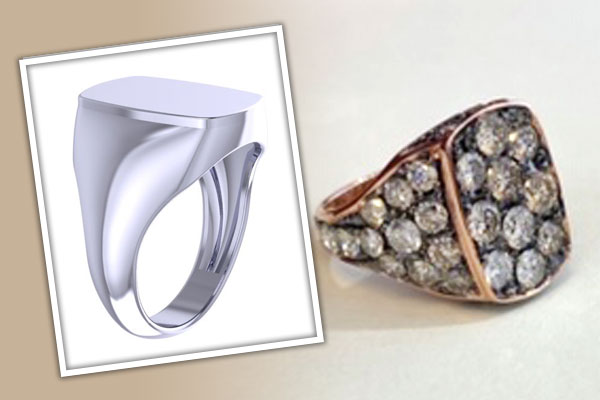 Start Your Project, Today!
Use the form below to upload your design ideas!