La Reine Boutique is a fashion-forward jewelry store located in Piermont that specializes in trending styles and custom-made pieces. Located 15 miles from New York City, La Reine Boutique carries jewelry that mirrors the "chic" feeling of Piermont and the character of a Hudson River town.
Rustic yet classy, La Reine Boutique presents a fun and relaxed shopping atmosphere for customers. Beautiful jewelry can be purchased for as little as $35.00!
Village of Piermont
Historic Piermont, incorporated in the 1800s, began as part of the Erie Railroad from NYC to Lake Erie. The railroad owner, Eleazar Lord, renamed the original land Piermont to reflect the long extension across the Hudson River to NYC and the mountain above his estate.
Over it's long history, Piermont has become a popular tourist attraction for its many landmarks and places of interest.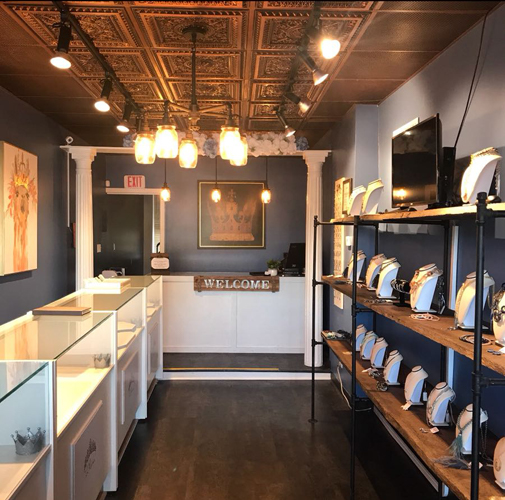 ---
Explore the Village of Piermont