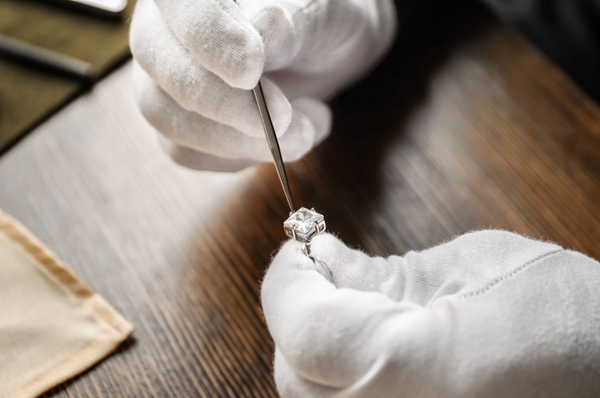 At La Reine Boutique, we provide expert jewelry and watch repairs. Our on-site jeweler has over 30 years' experience repairing and customizing a variety of fine jewelry and watches!
Our expert jeweler sets us apart from many other boutiques in the market. In addition to repairs, he customizes and makes his own jewelry; we promise you won't find pieces like his anywhere else!
Our professional jeweler can fix almost anything on-site. We promise your pieces are always handled with the utmost care and returned to you as quickly as possible. If for any reason your jewelry and/or watch cannot be fixed at our location, our team at La Reine Boutique will send the pieces out to be fixed properly and efficiently by an appropriate expert.
To get started with your repair,
contact our specialists today!